News and Events at the Chamber
The Chamber offers many events throughout the year, including Business After Hours, Networking Events, Ribbon Cuttings, and much more.
U.S. Senator Tillis Round-table Discussion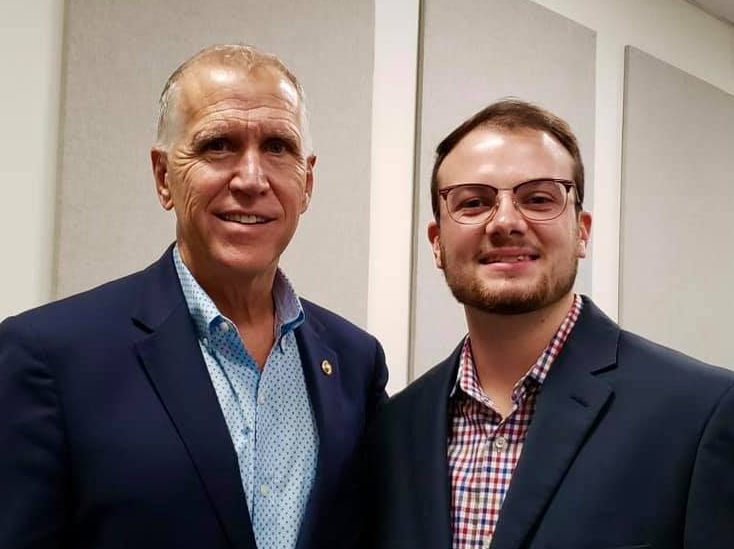 Martin County Chamber of Commerce Executive Director Chase Conner welcomed U.S. Senator Thom Tillis to Martin County this week.

Senator Tillis reached out to organize a bipartisan meeting among local elected officials, business owners, and industry leaders from around Martin County.

Topics discussed included disaster relief funding, rural healthcare, tariffs affecting industry, infrastructure updates, gun rights, new CDL health requirements, and county water costs in connection with the water treatment plant federal contract.
Attendees included representatives from the Martin County Commissioners, Towns of: Jamesville, Bear Grass, Parmele, and Williamston, GOP Congressional District, Martin County Economic Development, Senator Bob Martin Ag Center, Martin County Sheriff's Office, Martin County Arts County, Martin General Hospital, Martin Community College, Penco, Domtar, Roanoke Tar Cotton, Weitron, along with other local business leaders.

Increasing efficiency of communication between federal and local government is something Senator Tillis is focusing on.

The Chamber plans to hold future networking events that help connect the dots among our community.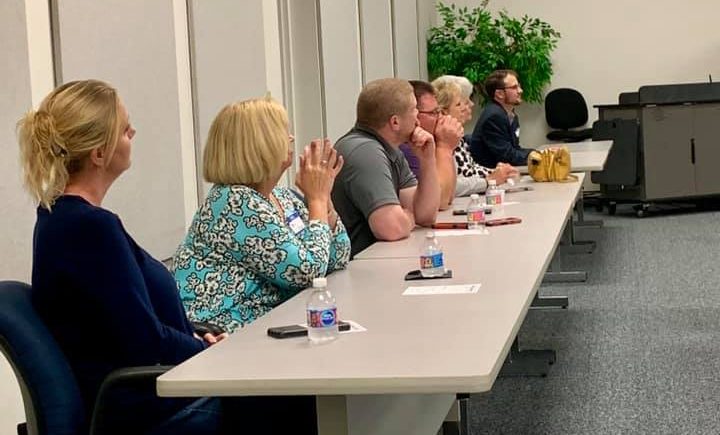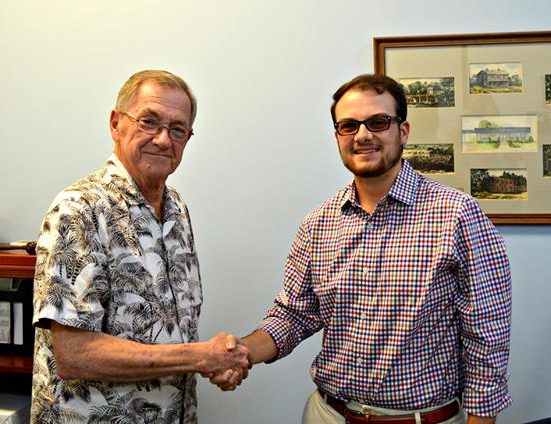 Chamber Welcomes New Director
Barney Conway, Interim Director of the Martin County Chamber of Commerce, welcomes the new Director, Chase Conner. Chase is a native of Martin County, NC State Graduate, and former Golden Leaf Scholar. He already has many accomplishments that make him more than qualified for the position.

Welcome, Chase!
Join us weekly for the Chamber Chat on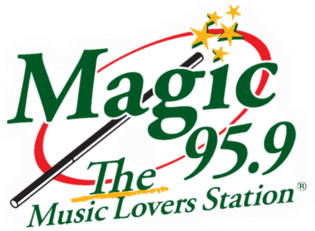 Mondays at 8:25am
Want to be featured as a guest? As a Chamber member you can be! Contact us to learn more.
Our Members
The Martin County Chamber of Commerce has over 200 members throughout Martin County and the surrounding area. Click the images below to view some of our members:
Contact us
We invite you to learn more about the Martin County Chamber of Commerce by contacting us!
Phone: (252) 792-4131