Thanks to all our 2020 Sponsors

GOLD
First National Bank
Martin County Tourism Development Authority

BRONZE
News and Events at the Chamber
The Chamber offers many events throughout the year, including Business After Hours, Networking Events, Ribbon Cuttings, and much more.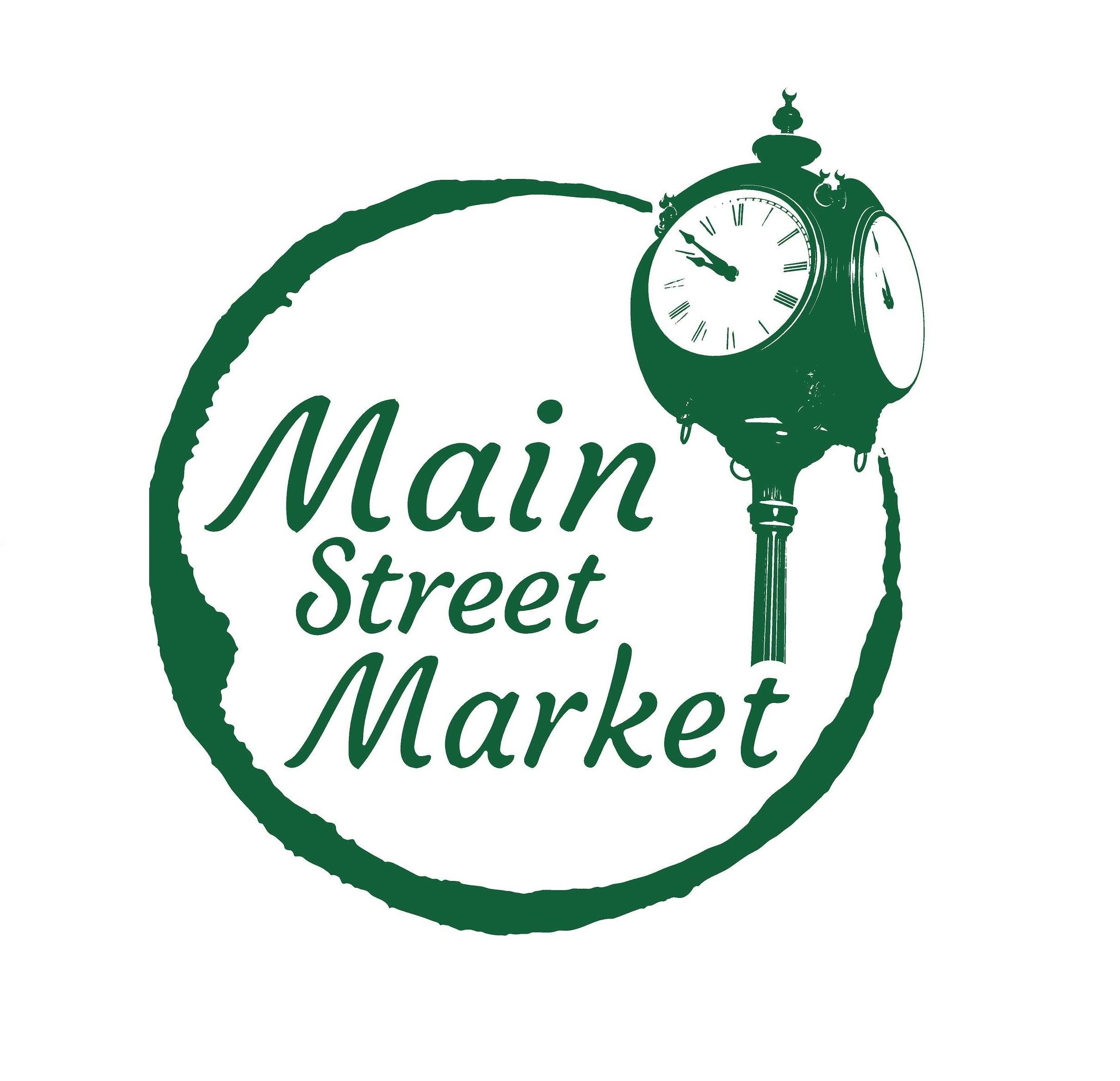 Summer Main Street Market series has begun in Martin County!

Markets run Thursdays from 5:30 to 7:30pm in Downtown Williamston
Dates this year are:

June 18th
July 9th
August 13th
September 17th
Join us as a vendor!
Call us at 252-792-4131 to learn more.
2020 Main Street Market Application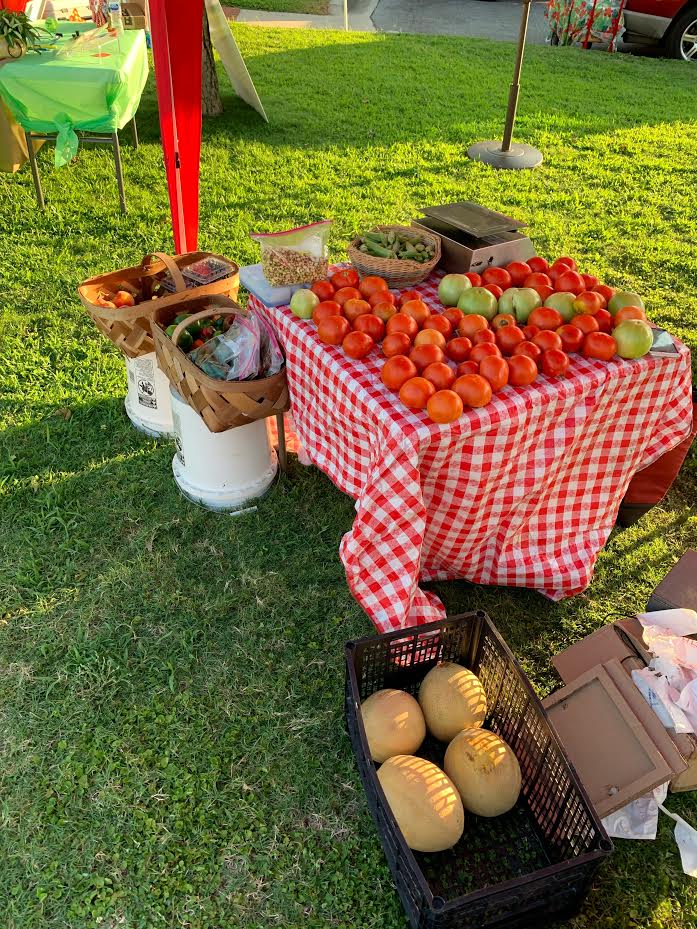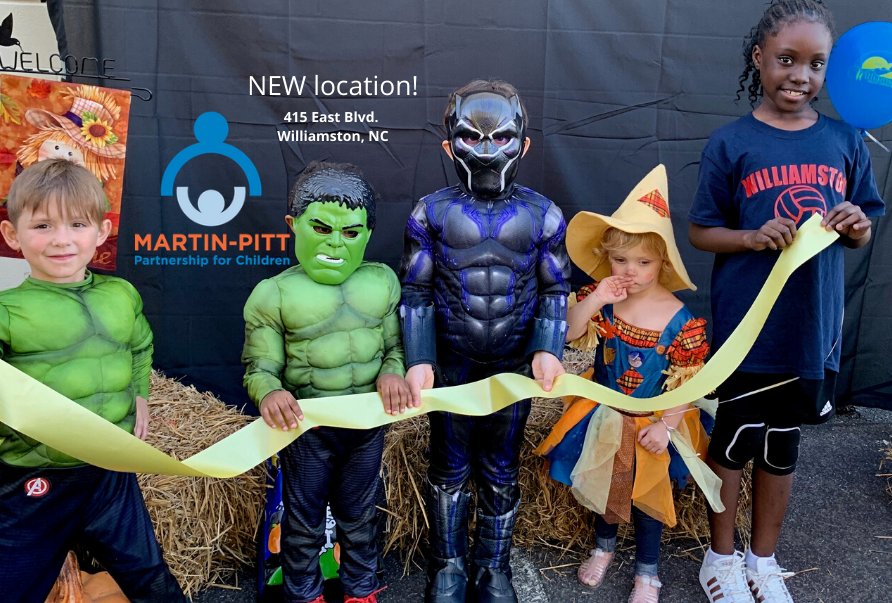 Ribbon Cutting and Open House for Martin-Pitt Partnership for Children
The Martin County Chamber of Commerce held a Ribbon Cutting and Open House for Martin-Pitt Partnership for Children on October 28th at 4:30pm.

Not many Chambers are lucky enough to have a Scarecrow, Black Panther, a volleyball player, and 2 Hulks to help with Ribbon Cuttings!!
Thanks to our volunteers 🙂

Martin-Pitt Partnership has a vision of a bright future for every child in our community. They have been serving Martin and Pitt counties since 1998. Services include a lending library and resource room, Parents as Teachers Program, Dolly Parton's Imagination Library, Child Care referrals, and other childhood initiatives.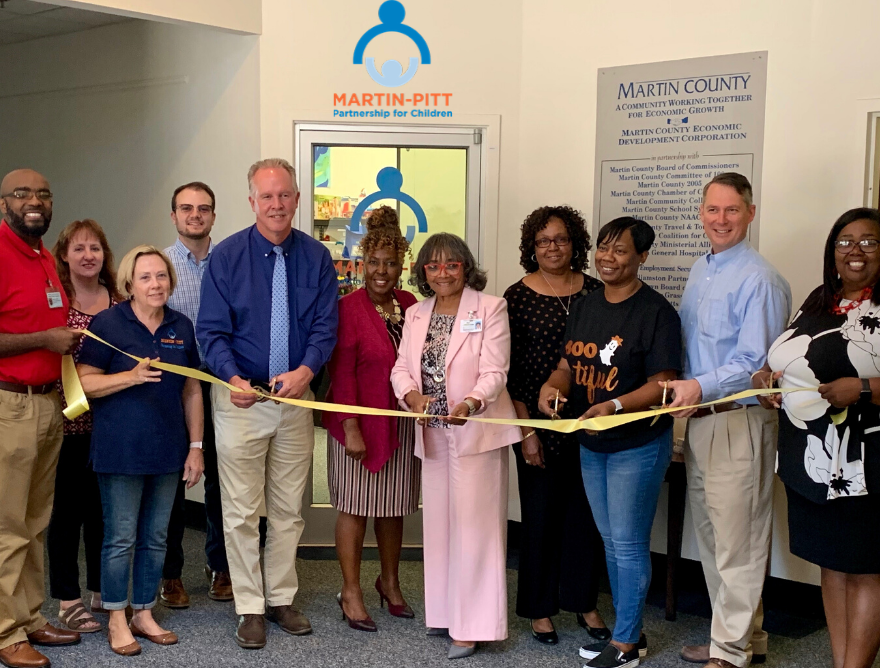 Their new location is located at 415 East Blvd. in Williamston at the NC Telecenter.

To learn more, call their office at
252-789-4911.
ECU Pirate Challenge 2019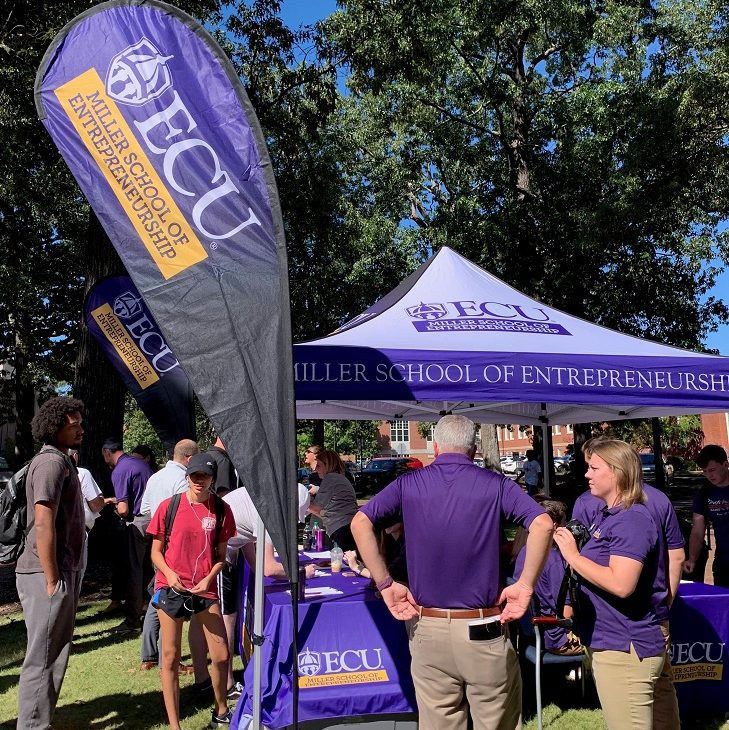 Representatives from Martin County attended the 2019 Pirate Challenge hosted by ECU Miller School of Entrepreneurship.

The Pirate Entrepreneurship Challenge is the Miller School's signature business pitch competition. It's open to all entrepreneurship teams that have at least one enrolled ECU student.

The 3-round challenge begins in the Fall and the top-12 winners based on judges and community votes will move on to round two.

In 2019, more than $75,000 in cash and prizes were awarded to teams who placed in the competition.

The final round will occur in Feburary 2020.
Judges from Martin County included:
Chase Conner – Director of Martin County Chamber of Commerce
Barney Conway – Director of Martin County Tourism
Charles Banks – Martin Community College Small Business Director
Jason Semple – Director of Martin County Economic Development
Zach Dickerson – Planning and Downtown Marketing Coordinator for Williamston
These individuals are also serving on the RISE29 Advisory Council for Martin County. They help place ECU students in interships across the County.
Join us weekly for the Chamber Chat on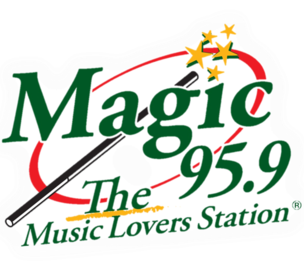 Mondays at 8:25am
Want to be featured as a guest? As a Chamber member you can be! Contact us to learn more.
U.S. Senator Tillis Round-table Discussion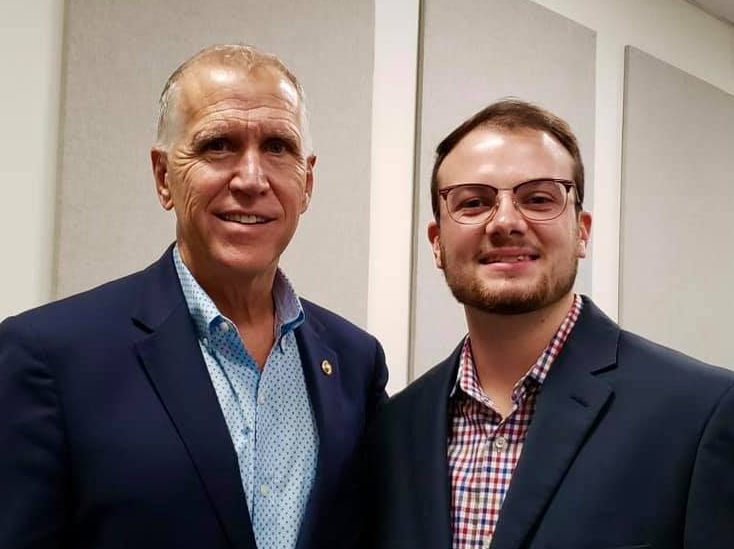 Martin County Chamber of Commerce Executive Director Chase Conner welcomed U.S. Senator Thom Tillis to Martin County this week.

Senator Tillis reached out to organize a bipartisan meeting among local elected officials, business owners, and industry leaders from around Martin County.

Topics discussed included disaster relief funding, rural healthcare, tariffs affecting industry, infrastructure updates, gun rights, new CDL health requirements, and county water costs in connection with the water treatment plant federal contract.
Attendees included representatives from the Martin County Commissioners, Towns of: Jamesville, Bear Grass, Parmele, and Williamston, GOP Congressional District, Martin County Economic Development, Senator Bob Martin Ag Center, Martin County Sheriff's Office, Martin County Arts County, Martin General Hospital, Martin Community College, Penco, Domtar, Roanoke Tar Cotton, Weitron, along with other local business leaders.

Increasing efficiency of communication between federal and local government is something Senator Tillis is focusing on.

The Chamber plans to hold future networking events that help connect the dots among our community.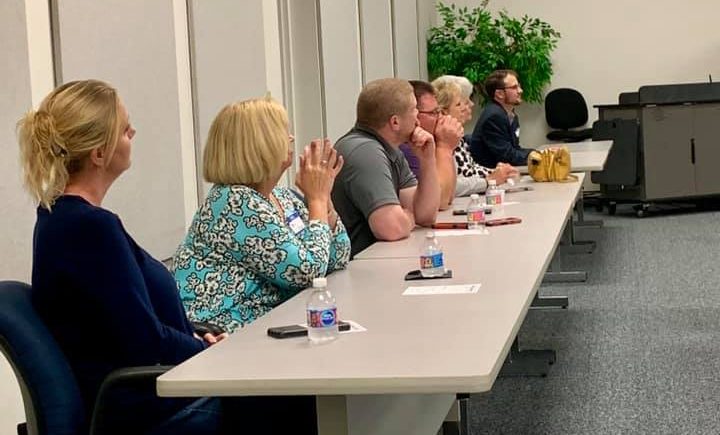 Our Members
The Martin County Chamber of Commerce has over 200 members throughout Martin County and the surrounding area. Click the images below to view some of our members:
Contact us
We invite you to learn more about the Martin County Chamber of Commerce by contacting us!
Phone: (252) 792-4131