Check out our latest community project!
Main Street Community Theater
Through a grant from AARP and partnerships with Martin County Tourism, we constructed a community use stage in Downtown Williamston. It was built where the Historic Watts Theater once stood. Check out the video link below to learn more!
Community Project Video
Check out more community news below!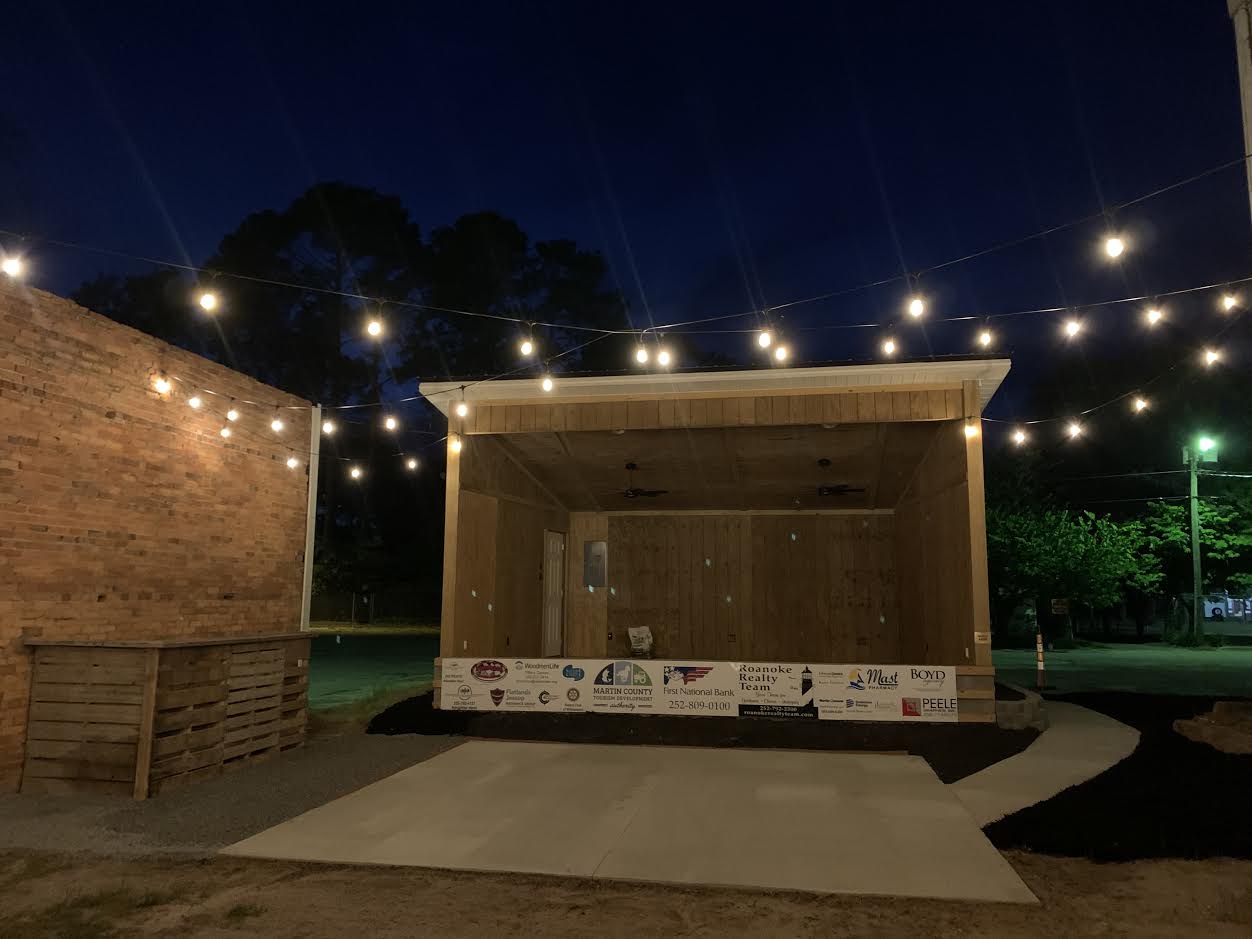 News and Events at the Chamber
The Chamber offers many events throughout the year, including Business After Hours, Networking Events, Ribbon Cuttings, and much more.

WATCH THE MARTIN MINUTE:
The Martin Minute Video Blog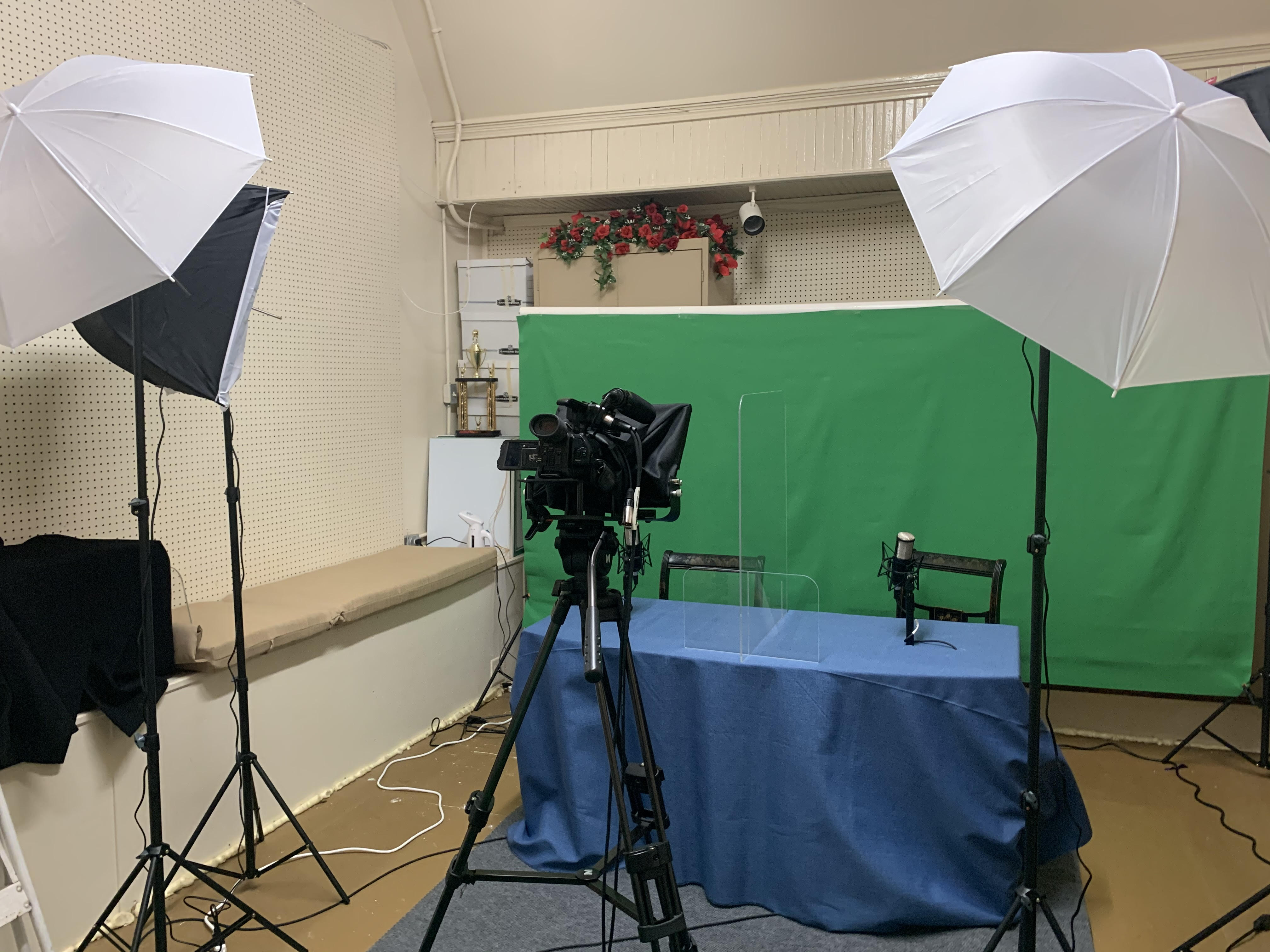 In partnership with Martin County Tourism, we bring you a weekly update about what is happening around Martin County while hosting segments on business, community, and local news from The Enterprise.

Let us know if you would like to be interviewed or featured! A great way to get your info and name out to thousands of watchers each week!

Posted every Thursday at Noon.
252-792-4131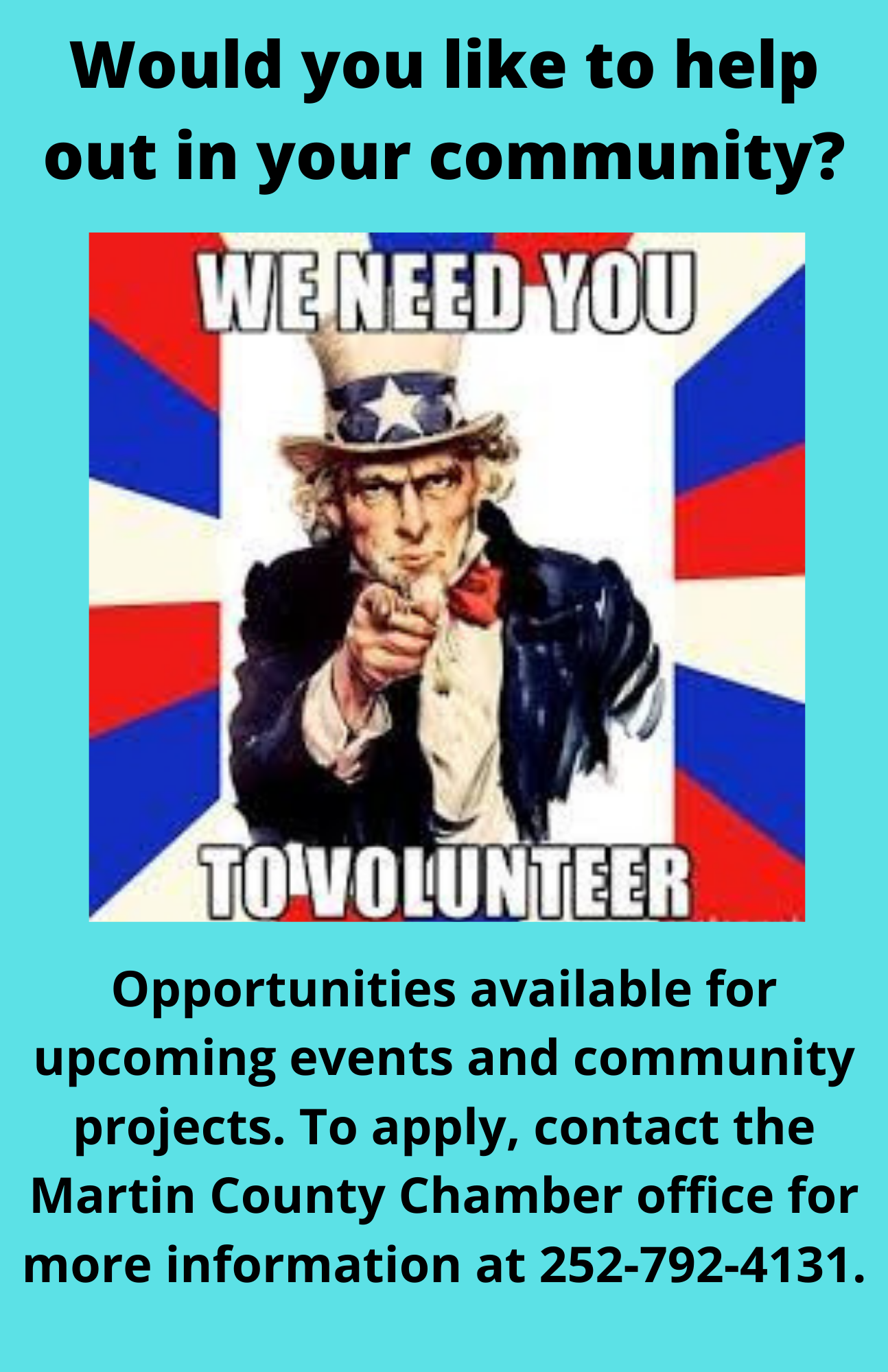 ECU RISE29 Program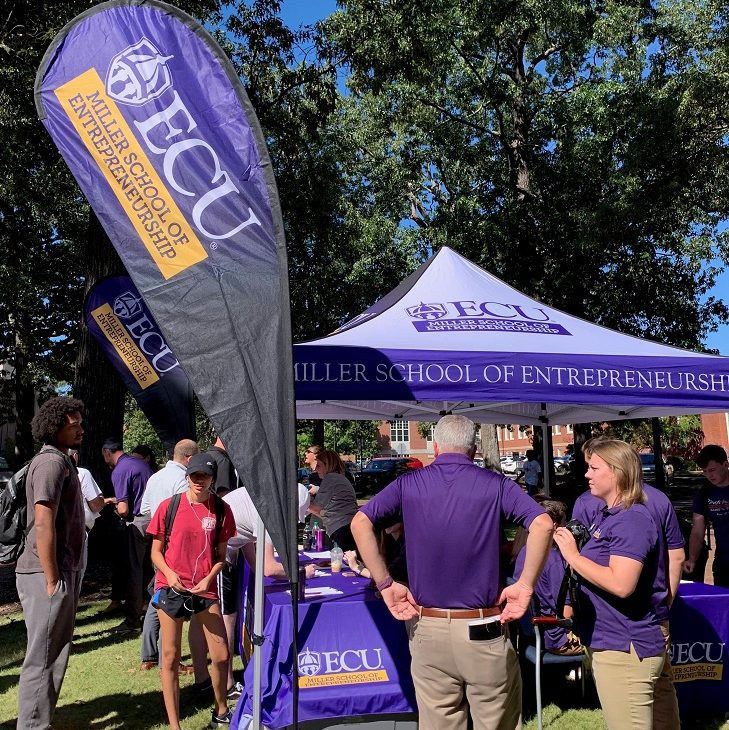 Representatives from Martin County attended the Pirate Challenge hosted by ECU Miller School of Entrepreneurship.

The Pirate Entrepreneurship Challenge is the Miller School's signature business pitch competition. It's open to all entrepreneurship teams that have at least one enrolled ECU student.
RISE29 program helps place intern teams in rural communities surrounding ECU. Partnership counties include: Pitt, Martin, Hyde, and Beaufort County.
individuals are also serving on the RISE29 Advisory Council for Martin County. They help place ECU students in interships across the County.
Judges from Martin County included:
Join us weekly for the Chamber Chat on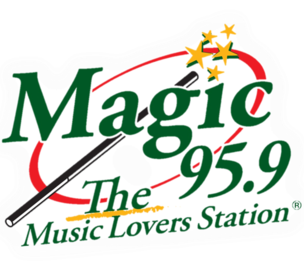 Mondays at 8:30am
Want to be featured as a guest? As a Chamber member you can be! Contact us to learn more.
Citizen of the Year & Business Person of the Year Award History
Citizen of the Year
2021 – Steven Manning
2020 – Princess Foster
2019 – Zach Dickerson
2018 – Charmaine Hardison
2017 – Tina Brown & J.E. Skinner
2016 –
2015 – Edna Minor & Clay Wagner
Business Person of the Year
2021 – Gary Manning
2020 – Dean McCaul
2019 – Matthew Sessoms
2018 – Paul Huthchins
2017 – Tim Roberson
2016 –
2015 – Becky Bullock
Our Members
The Martin County Chamber of Commerce has over 200 members throughout Martin County and the surrounding area. Click the images below to view some of our members:
Contact us
We invite you to learn more about the Martin County Chamber of Commerce by contacting us!
Phone: (252) 792-4131