Williamston is the county seat of Martin County, located in the northeastern Coastal Plain of North Carolina. The town's population is about 7,000, while the county's total population is about 25,000. Williamston has the largest variety of shopping centers and restaurants in the county.
Featuring the Senator Bob Martin Eastern Ag Center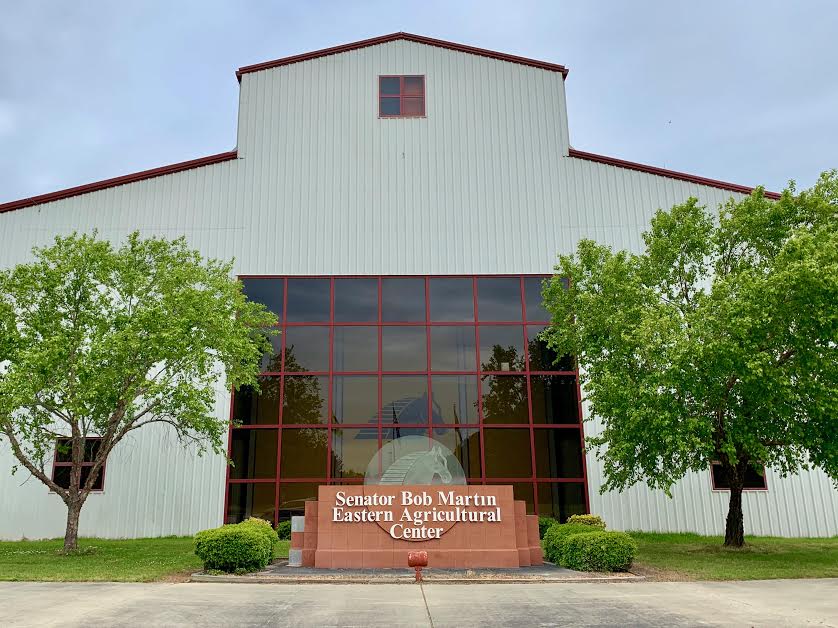 The "Bob Martin Center" is a state of the art, multi-facet facility. The coliseum is more than 110,000 square feet, which includes a 150' x 300′ arena with permanent seating for 2,286. In addition to the many superb equestrian events we've had at the Ag Center, we have also enjoyed concerts by popular entertainers such as country music singer / songwriter Willie Nelson, and the contemporary Christian rock group Third Day.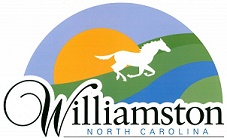 History of Williamston:
The exact date of the first settlement at what was to become Williamston cannot be determined, but it is known there was a village in the general locality as early as 1730. The first settlers are said to have moved from Bertie County to the south side of the Moratoc (now Roanoke) River and located near the ruins of what had been a Tuscaroran Indian village. The locality was known to the Indians as "Squhawky," but it was called "Tar Landing" by the English settlers, as it gradually became the principal shipping point for tar, pitch, turpentine, and other forest products.
The settlement prospered and was designated the seat of government when Martin County was chartered in March 1774. A little over five years later, during the Revolutionary War, it became the first incorporated town in the county and was named "Williamston" in the charter granted at a session of the General Assembly held in Halifax during October and November 1779.